Los Cabos, Mexico , March 30th – April 2nd, 2023 . All Inclusive
1 SPOT LEFT
Our retreats are located in a very unique and beautiful place in Baja South Mexico, you will practice with experienced teachers in a compassionate & loving environment. Our goal is to help you find a greater peace of mind, clarity and connection to your truest and highest self
THE EXPERIENCE
March 30th – April 2nd, 2023
4 day / 3 nights high vibrational retreat hosted by a 500hr RYT Certified Yoga Instructor and Sacred Cacao ceremonialist along with 2 other experienced teachers from Mexico.
This boutique retreat has been carefully curated to help you fully recharge and lift your frequency. Take a step back from the day to day, get a greater perspective on yourself, your goals and desires so you can remove any stagnancy , cleansing, self love and raise your vibration.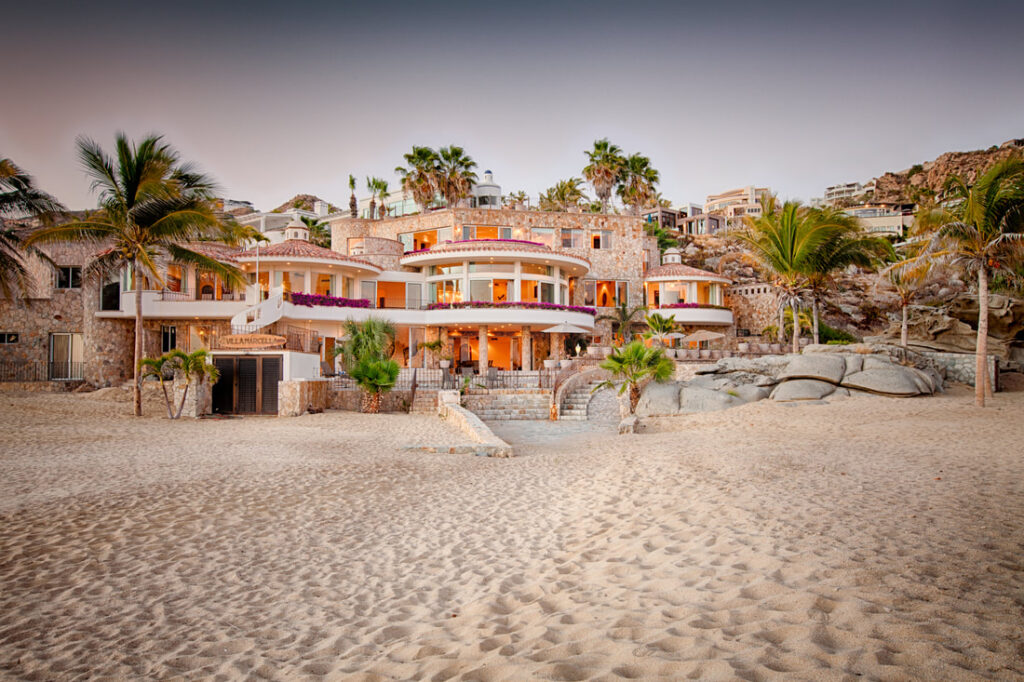 THE LOCATION
Villa Marcella
Cabo San Lucas at Villa Marcella is a 10,000 square foot, five-bedroom mansion situated right in front on the pristine Pedregal Beach. Surrounded by natural granite rock formations, coconut palms and is only steps from the pounding waves of the Pacific Ocean, this villa offers more than you can imagine in grandeur and privacy.
http://premiercabovillas.com/villa-marcella.html#hide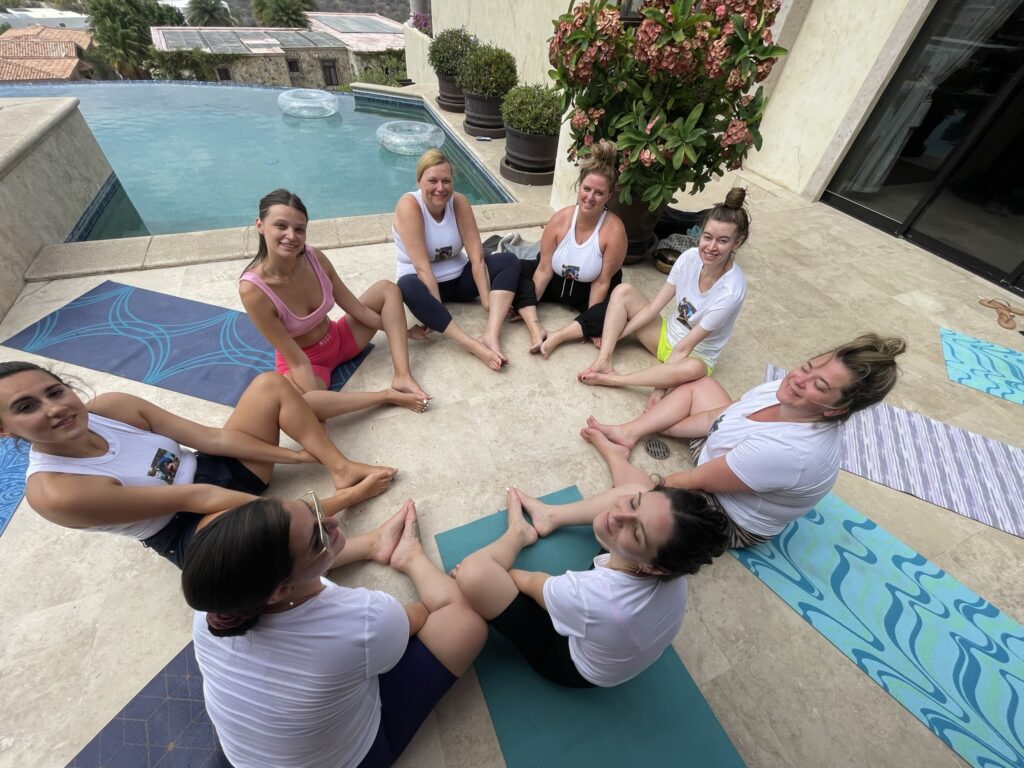 WHAT'S INCLUDED
– 3 nights 4 days accomodation at Cabo San Lucas , Mexico at an amazing Mexican Villa , spacious rooms w/ king sized beds, A/C, right in front of the ocean
– 5 yoga + meditation sessions
– 1 Sound healing
-Vision Board
– All breakfast, lunch, dinner prepared by local plant based chef​ and restaurant owner
​- Pool
– Self Care ritual with Yoni egg
-Mexican Sacred Ceremony setting intentions / leaving behind anything that no longer has a purpose in your life
-Akelarre ( support net)
-Gift bag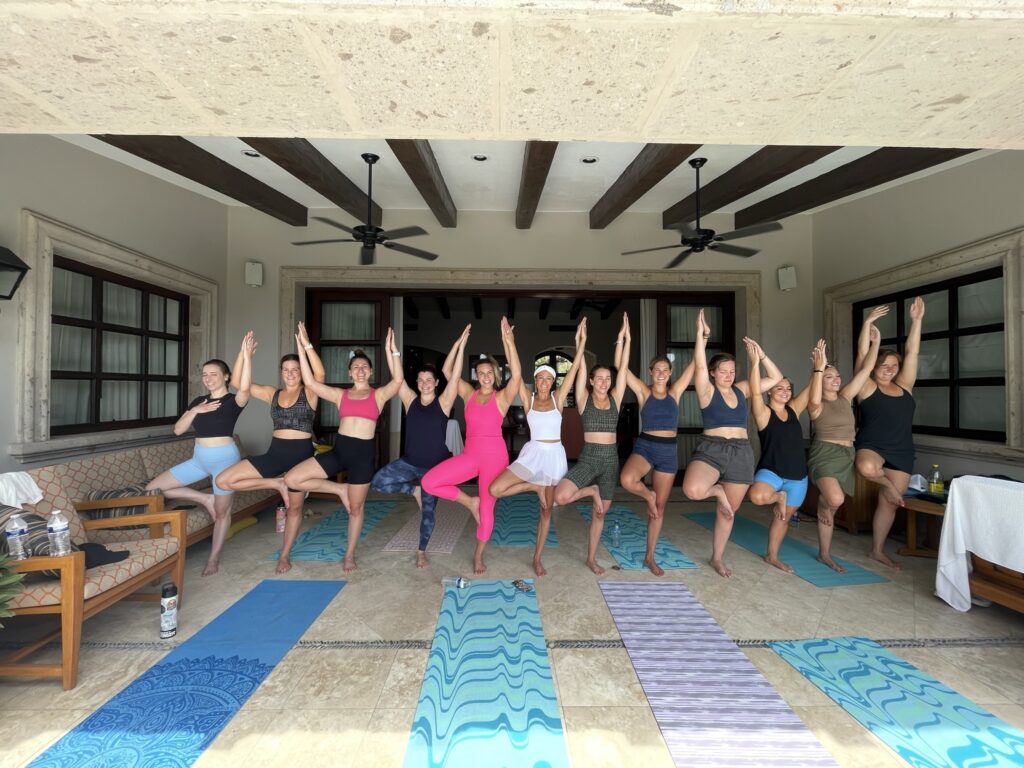 PRICE
March 30th – April 2nd, 2023
$2,500 Private room ( Ocean Front ) Lotus , Mudra
$1,400 Shared Room ( Ocean View ) Namaste, Mantra & Chakra
$1,100 Shared Room ( Ahimsa )
ROOM OPTIONS
Lotus / Primary Suite: 1 king – Primary Suite, top level, private bath, Jacuzzi tub, balcony
Private $2,500 usd / Shared $1,500 (SOLD)
Namaste / Suite 2: 1 king, 3 twin – Grand Primary Suite, main level, private bath, direct access to main terrace
$1,400 usd
Mantra / Suite 3: 2 king – Double King Suite, upper level, private bath
Private :$1,400 usd
Chakra / Suite 4: 2 king – Pool Suite, lower level, private bath, direct access to pool/beach
$1,400 usd (SOLD)
Mudra/ Suite 5: 1 king – Beach Suite, lower level, private bath, direct access to pool/beach
Private :$2,500 / Shared $1,500
Ahimsa / Common Space: 2 twin, 1 double – Located in game room, lower level
$1,600 usd (ONLY 1 DOUBLE LEFT)
Prices are in USD, per person, and include all taxes and included activities.
If you are traveling solo and want to share a room, we can pair you up with someone, you can note this in the registration.
1st deposit can be :700 usd the rest can be payments
Second deposit: February 15th, 2023
Third deposit: March 1st, 2023
The sooner you pay the better chances to save your spot since we are only accepting 14 people 
WHERE TO PAY:
Contact me
+52(624)1911843
Instagram @bajamoonyoga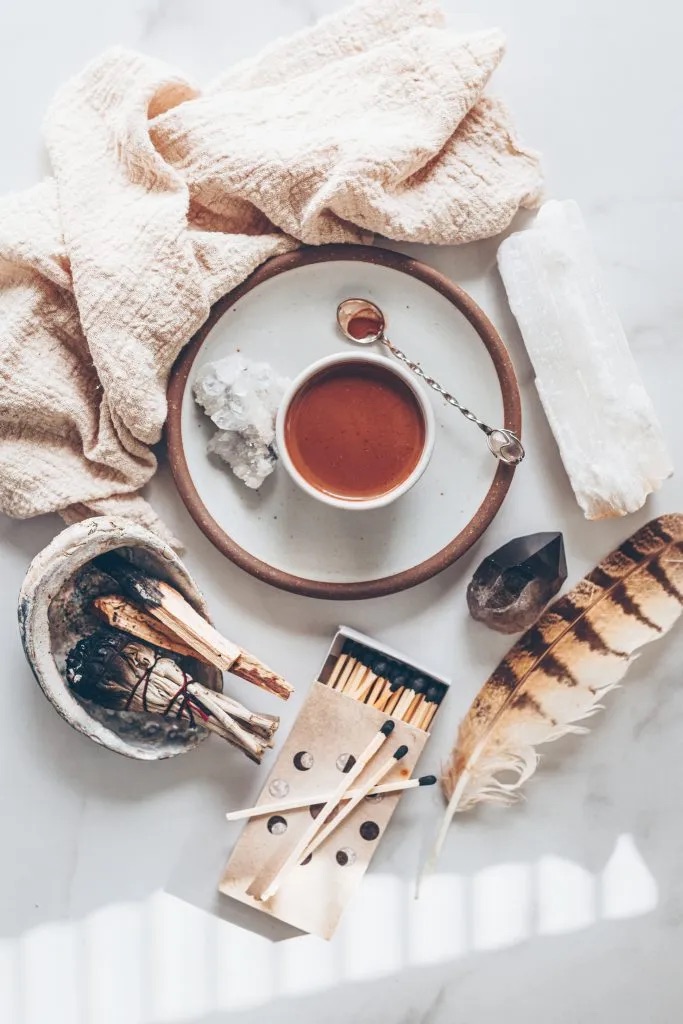 THE SCHEDULE
March 30th – April 2nd, 2023
THURSDAY 30TH, 2023
2.00pm Guest Check in
3.00pm Welcome Circle – welcome ceremony
4.00pm Yoga
6.00pm Dinner
7.00pm Fireside chats , greeting , small meditation
FRIDAY 31 ST
7.00am Tea
7.30am Yoga
9.00am Breakfast
10.00am free beach time/ pool time
1.00pm Lunch
2.00pm yoni egg master class
5.00pm Yoga
7.00pm Cacao sacred ceremony
SATURDAY 1ST
7am Tea
7.30am Yoga
9.00am Breakfast
10.00am meditation and surprise element
1.00pm Lunch
2.00pm Vision Board
6.00pm Sound Healing
8:00 Late Dinner – Akelarre
SUNDAY 2ND
7.00am Mexican herbs tea
7.30am Yoga and closing ceremony
9.00am Breakfast
10.00am Check out
Please let us know if you have any food restrictions or anything that we should be aware
If you are coming from the USA you need a Passport
No vaccines are required or proof of vaccinations
Additional info: light sweaters, sunblock, clothes :light color for the ceremonies at least one dress for ceremony something light and light color